Choosing the best cryptocurrency is a tricky business, not least because there are so many of them. 
We all know about Bitcoin and how rich we'd be today if we'd invested in it, say, 10 years ago. But what about all the other cryptocurrencies? There are hundreds if not thousands of them. Many are alternative — supposedly improved — versions of Bitcoin, but others, like Ethereum, are much more than just a currency. 
The choice is further complicated by what you it is that you want to do with your cryptocurrency: you can buy crypto to hold for a decade or two, or you can buy and sell it hoping to profit off its volatility. Either way, unlike 10 years ago, we now know that it is a legit asset, as big banks, funds, and millions of individuals include crypto in their investment portfolios. 
What is the best cryptocurrency?
So, which is the best cryptocurrency to invest in? It's hard to recommend investing for the long-term in anything other than Bitcoin and Ethereum at this point, because of the sizable leads they have over their respective competition. 
That said, many of the other crypto projects listed below are super interesting and certainly worth looking further into. And with new cryptocurrencies such as SafeMoon and Chia springing up seemingly every day, we'll be updating this best cryptocurrency list regularly.
Note that this roundup does not constitute investment advice and that buying cryptocurrency, like any investment, involves risk. In fact, cryptocurrency is in some ways more of a risk than other investments, due to the huge rises and falls in the value of even the best cryptocurrencies. We'd recommend never spending more than you can afford to lose.
With that caveat in mind, here are all the top cryptocurrencies (by market cap as of May 4) and the stories behind them.
1. Bitcoin (BTC)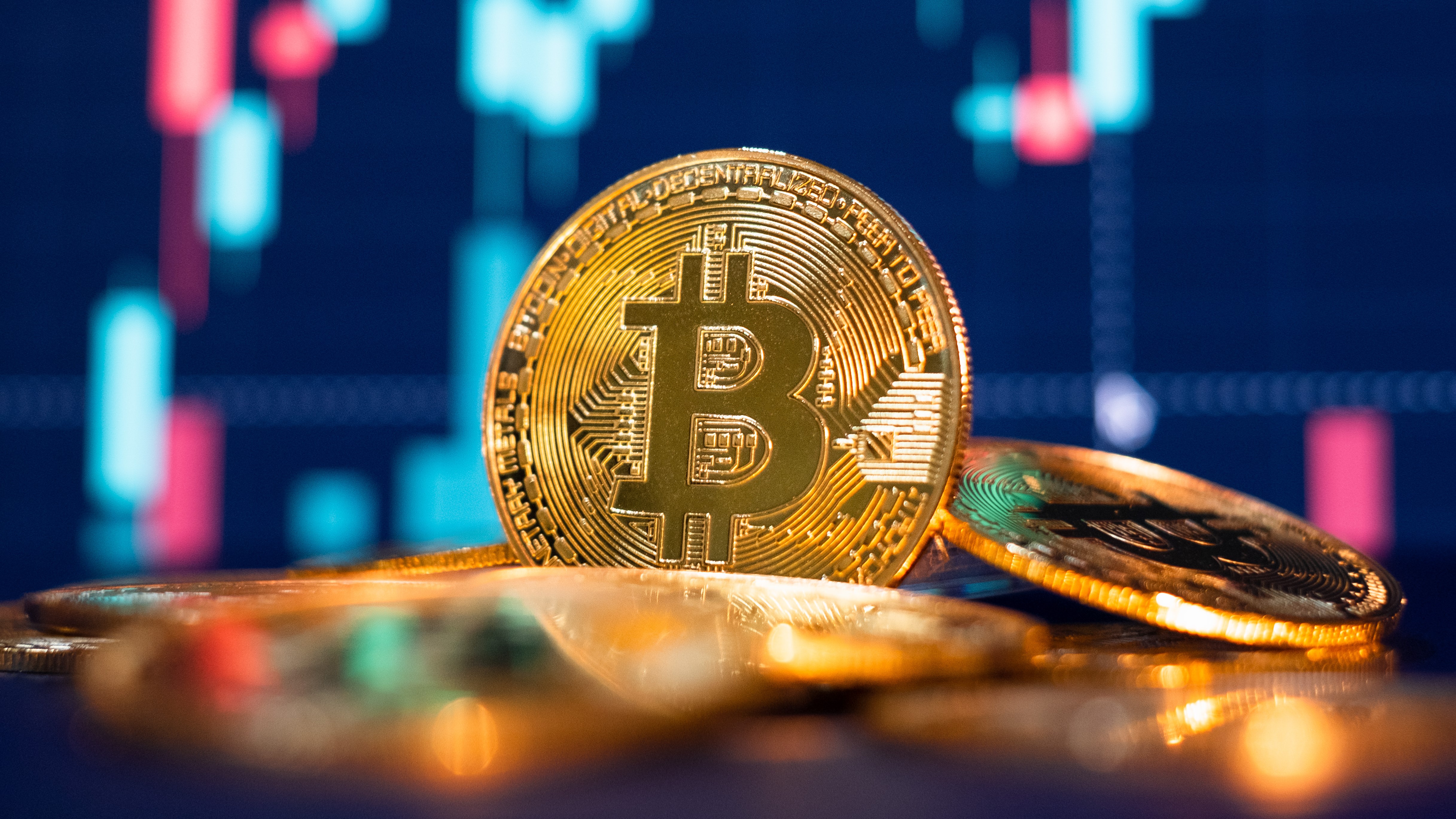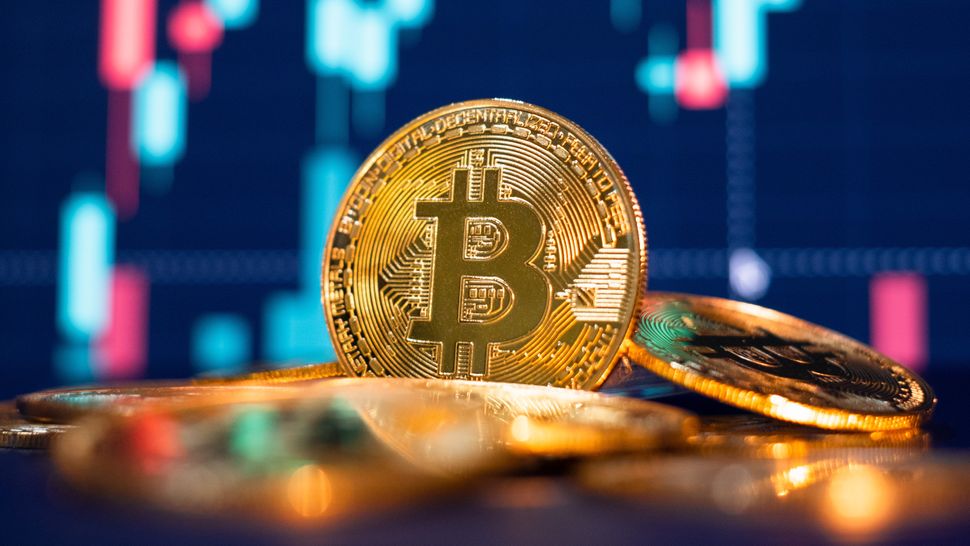 Bitcoin market cap: $1.01 trillion
The Bitcoin story: Bitcoin has been around since 2008 and is the blue chip cryptocurrency. It has, by far, the largest market cap, the highest coin value, and the largest network of users. 
Bitcoin was created by an unknown person or group who goes by the name of Satoshi Nakamoto. It was supposed to be the cash of the future, and although you can use it today to purchase many goods and services, you wouldn't use it to buy a cup of coffee because the cost of the transaction would be too high. 
Think of Bitcoin instead like the gold of the future: not really useful for daily transactions, but you want to have some for its stored value. It's also like gold in that it has a limited supply, which is one of the things that makes Bitcoin so attractive to investors: a total of 21 million Bitcoins will ever be released, which makes Bitcoin inflation-proof. (Note: Bitcoin Cash is a completely different cryptocurrency, created by a group of developers intent on bringing down the cost of Bitcoin transactions. Bitcoin Cash has a lot of catching up to do to Bitcoin in terms of the size of its network.)
Bitcoin performance history: Like all cryptos, Bitcoin started out worth virtually nothing. In 2017 it took off from under $1,000 to over $20,000, but within a year was down around $4,000. In late 2020 it began skyrocketing again, this time from around $10,000 to the $50,000-plus orbit it's in today. 
How to buy Bitcoin: Bitcoin can be purchased on crypto exchanges such as Coinbase, Binance, and Kraken; at Bitcoin ATMs; on PayPal; and on Robinhood. Don't be put off by the high price of a coin: you can invest as little as $25 in Bitcoin on Coinbase.
2. Ethereum (ETH)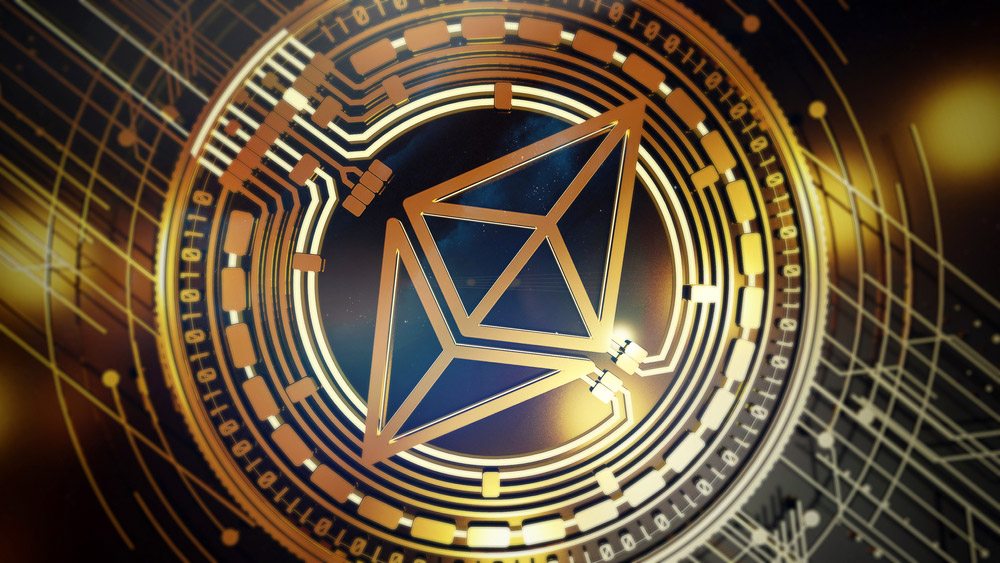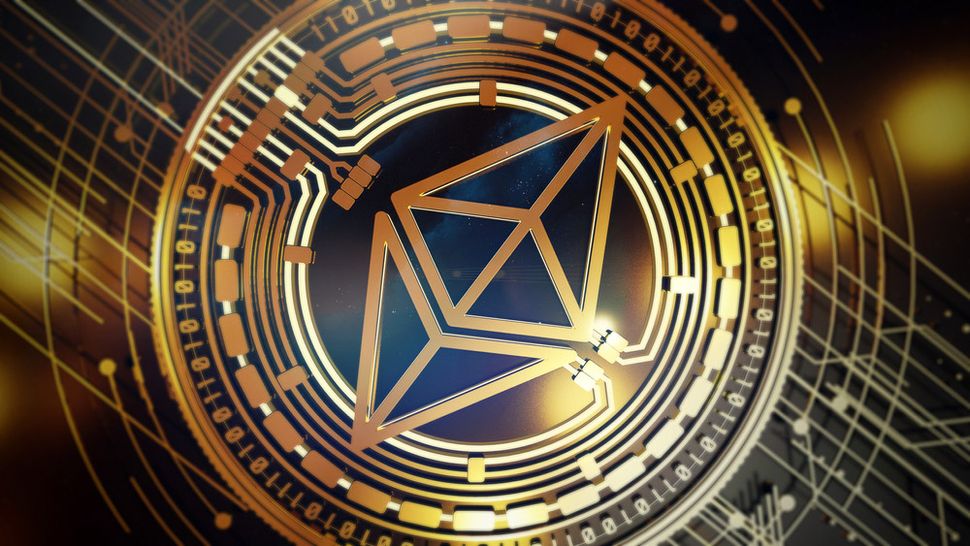 Ethereum market cap: $384 billion
The Ethereum story: If there is another contender for the best cryptocurrency title, it's Ethereum. But it doesn't compete with Bitcoin. It's important to note that many so-called cryptocurrencies aren't straight-up currencies like Bitcoin. Some, like Ethereum, are instead unique technologies that also have a coin…


Read More:Best cryptocurrency 2021: Bitcoin, Ethereum, Dogecoin and more