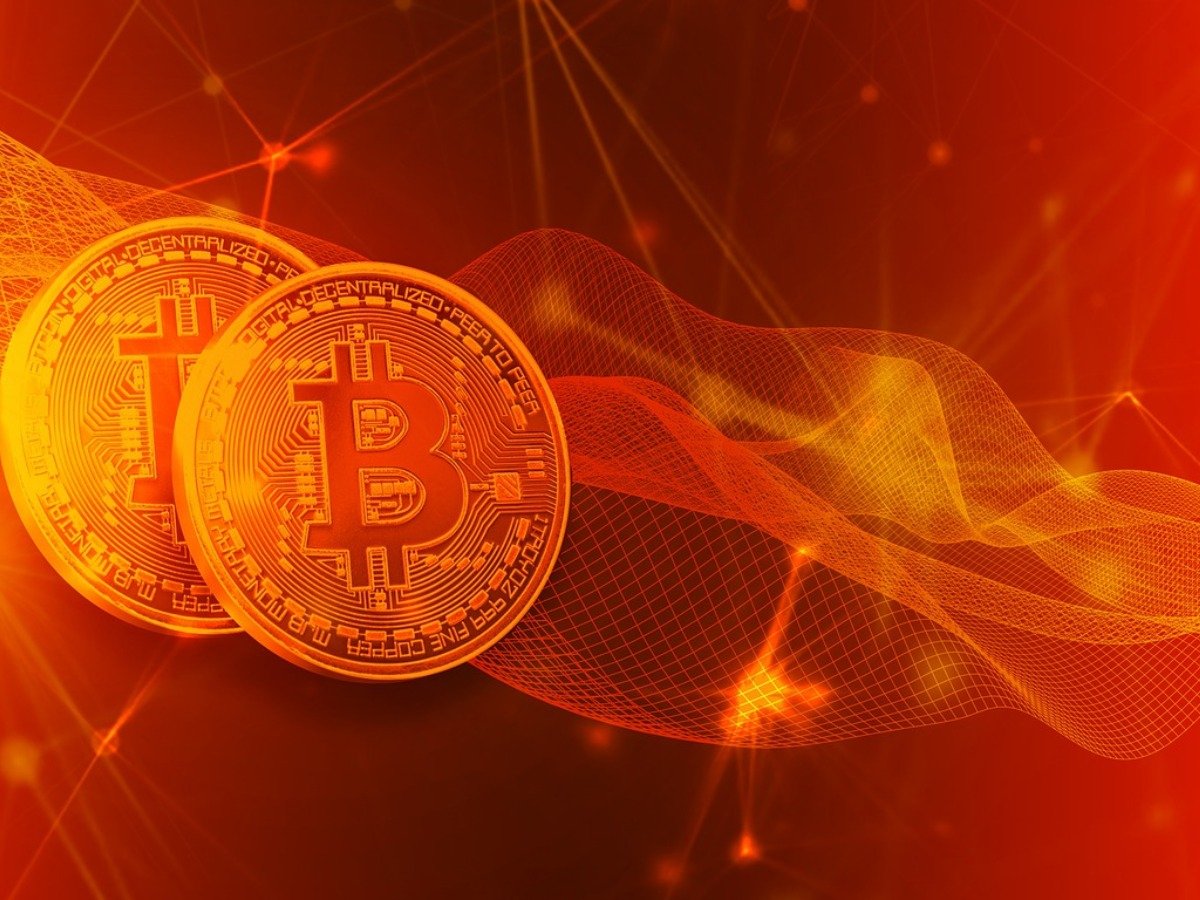 Exchange Rates UK TV: Review of current price action as we move into the weekend. Technical analysis covers Bitcoin (BTC), Ethereum (ETH), Litecoin (LTC), NEXO, and Cardano (ADA).
If you can't view the video, please watch on Youtube.
Subscribe and watch forex and cryptocurrency technical analysis / forecast videos on our new channel: Exchange Rates UK TV
Transcription
Good afternoon. Good morning. Good evening, everyone it is the 29th of January 2021, 07:23 in the morning Eastern Standard Time. I want to go over cryptocurrencies. Just got done writing an article over cryptos and talking about the spike that we've had here in the cryptocurrency market. Elon musk recently changed his Twitter bio hashtag Bitcoin and that has caused a pretty significant run up, just check out that article later on today. But then that begs the question of what happens with our crypto markets.
Yesterday, it was a pretty nice run for Bitcoin. Good close. And then we look at today. You know, it's early morning still for the New York side and the volume is greater than yesterday's prices up over 10% on Bitcoin. So is this the pullback we were looking for? And does it continue moving up?
This could have completed structurally this could have completed the pullback and we could see that resumption, however, when you get these news kinds of kinds of things like Elon Musk tweets, and really anything kind of related to noise, there's often a mean reversion. And so, I'm very wary of any continuation move higher here, but we do need to look at both sides of the market. On the conservative side for the short, probably waiting until there is a clear close below the daily Tenkan Sen again, so we need I need to see a close below 33K, that's what I would be looking for, some type of short after there's a daily close, below 33K.
Otherwise, if this is an honest move, and continue higher, I really want to see what happens over the weekend here and then to Monday, and see if it sustains otherwise, I'm holding off on adding to any long's on Bitcoin right there.

Ethereum, a little bit more muted response, but nonetheless, it's continuing to trudge along higher here, it's very tight, constricted range, or the actual range has been pretty range has been pretty expansive, but the top part here is been pretty taut. And be aware of that here.
I mean, I and again, on the weekly charts, there's a lot of things that are just really on the on the overdone side of things, so we just got to be very careful about that. But saying that, there, there is a good case for prices to keep moving higher here. The lagging span is an open space, there is relatively little to no resistance up ahead.
I want to take a look at the other timeframes here. I mean a three week chart on the top left, that is very overdone. The weekly chart up above that's in lala land territory, we're still gonna have that cross down event there. I'm very wary of a resumption higher given the extended conditions in price, not just in he length of time it has been in this run, and the conditions of the oscillators the specifically the RSI in the Composite Index. There's just a lot of a lot of warning signs here that I think it looks like it's going to trap a lot of long's across the board.
I will actually have sell stops below 1200 even where this volume point of control is. that coincides with the daily Kijun Sen. So I think that'd be a good zone to look at. There's just a heat for Ethereum. There's just a massive gap on both the weekly and the three week chart between the candles, the weekly candlestick and through candlestick both of their respective candlesticks and the blue line, the Tenkan Sen, there's a really really big gap and that is not something that sticks around. Very Very long, you can have extended gaps away from the kitchens…


Read More:Cryptocurrency Buy And Sell Entry Levels: Bitcoin (BTC), Ethereum (ETH),