In early May, James Evans* met a man on the dating app Grindr. The man, who said his name was David, was friendly and chatty. "It started off as a normal conversation," says Evans. "We moved to WhatsApp and exchanged messages. After a few days he started telling me about crypto trading and how he could show me how it worked and how I could earn money from it. It seemed like a genuine connection."
Unfortunately for Evans, , that wasn't the case. He hadhooked up with a scammer, who within a week had convinced him to hand over £20,000.
Dating scams surged during the lockdowns, with Which? reporting a 40% rise in cases involving people being tricked into transferring money to people they met online. In Evans's case instead of asking for financial help the man he met persuaded him to sign up to an fake investment.
First he was persuaded to set up an account with Binance and pay in £500. Binance is a cryptocurrency exchange – a website where investors can buy into digital currencies including bitcoin and ethereum. The City regulator, the Financial Conduct Authority, warned about the website last week, and banned part of the group, Binance Markets Ltd, from operating in the UK.
Recently, it emerged that TSB plans to ban customers from buying cryptocurrencies amid fears there are "excessively high" fraud rates on the platforms where they are sold. Barclays, Monzo and Starling Bank have already done likewise, blocking transfers to Binance and other websites.
Evans used his First Direct account to pay in to the site, and from there the fraudster showed him how to move his money to a trading platform where he could supposedly invest it.
His first payment on a Wednesday night was followed by more on Sunday and Monday, totalling £12,000. Each time the fraudster walked him through moving the money and "investing" it, and the screen appeared to show him making money and being free to transfer it back to Binance.
On Sunday, First Direct queried a payment to Binance for £3,000, which Evans confirmed. "At this stage I was still keen to take part and did not believe I was part of a scam," he says. "Again, I bought the currency on Binance, transferred it to the trading app, he showed me how to trade using WhatsApp and screenshots, and then transferred the funds back to Binance and into my current account."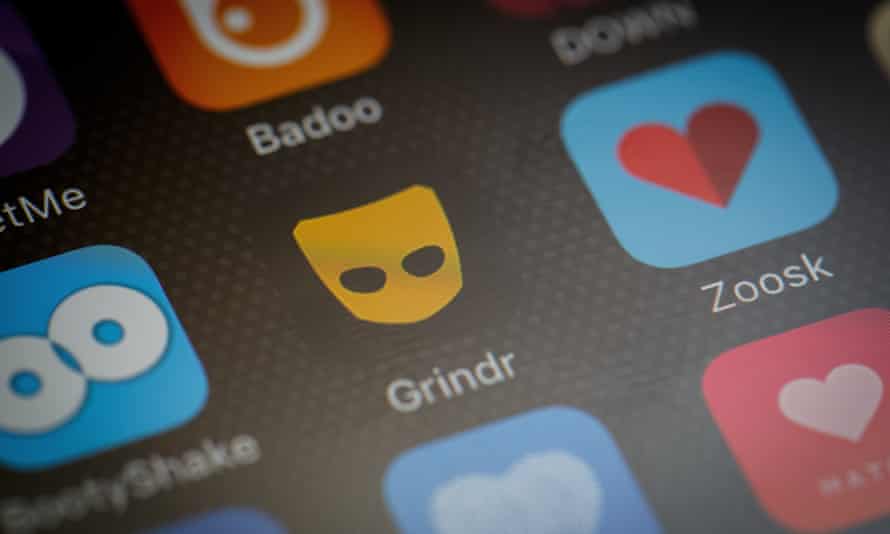 But after the transfer on Monday things started to unravel. His "account" on the trading site stopped working and "David" told him to contact its customer services. When he did he was told his account had been blocked and he needed to pay a 50% deposit of his account balance to unlock the funds.
He suspected something was wrong, but "after an anxious 24 hours" decided to pay the fine. Then he tried to withdraw his money, just as he had been shown, but to no avail. A call to "customer services" resulted in another request for cash. "At this stage I was absolutely distraught and knew that I had been scammed."
Evans says he never intended to invest so much money, but the fraudster spent a week "emotionally and mentally abusing and manipulating" him, and by the time he handed over the last payment he had been convinced it was the way to get his money back.
He reported the case to Action Fraud and contacted First Direct to say he had been conned and ask if it would refund his money. It refused and told him the scam had happened after he transferred the money from Binance, so he needed to make his complaint there.
First Direct said: "We are very sorry Mr Evans has been a victim of an elaborate scam, and fully appreciate how the situation has impacted him. Sadly, there are unscrupulous individuals who carry out criminal activities without any regard for the effect this will have on their victims.
"Upon investigation we have concluded our…


Read More:Cryptocurrency scam costs online dating user £20,000