The "Tinkerbell effect" theory of investment may apply to Bitcoin, according to the results of a survey conducted by GamblersPick, a website devoted to online gaming.
The survey of 1,015 people found that 54.3% of crypto investors believe Bitcoin will climb to $100,000 this year.
The survey offers no analysis of the cryptocurrency's fundamentals or outside forces affecting its price, such as a proposed increase in the capital gains tax, or a recent disruption in Bitcoin mining—and isn't intended to because it looks only at sentiment.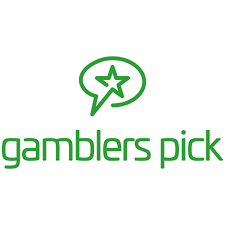 The online casino review site GamblersPick has issued results of a survey of crypto investors that shows that a majority believe Bitcoin will top $100,000 in value this year.
gamblerspick.com
But the survey may be revealing if the "Tinkerbell effect" animates Bitcoin's price.
"Bitcoin's value will continue to rise and fall depending on what people believe it is worth," Dr. Marion Laboure, an analyst at Deutsche Bank, said in a research report.
"This is sometimes called the 'Tinkerbell Effect'—a recognized economic term stating that the more people believe in something the likelier it is to happen," she wrote, "based on Peter Pan's assertion that Tinkerbell exists because children believe she exists."
Age and lack of extensive finance experience may be a factor among some retail investors.
Crypto investors are overwhelmingly young, with 80% of millennials investing in Bitcoin followed by Gen Xers and Baby Boomers, the survey by GamblersPick found.
A total of 21.4% of investors invested in crypto for the first in 2018. Only 14.1% invested for the first time in 2019 and 10.4% in 2020, but 21% are planning to make an initial investment this year, almost double that of 2020.
The initial crypto investment of respondents was $2,235, and the average investment totaled $9,305, the survey found.
But 77% of investors had set up automatic contributions to boost the size of their crypto accounts, suggesting they believe the price will rise in the future. However, 58% pulled some or all of previously invested money. Withdrawals averaged $3,305.
A plurality of investors (44.7%) placed their bets on Bitcoin, Bitcoin Cash and Bitcoin SV. Ethereum, the world's second most popular crypto, received attention from 5.5% of respondents.
Bitcoin proponents believe it is now a distinct asset class, as evidenced by the decision of top Wall Street investment banks and major mutual funds to make cryptocurrency investments available to clients. However, skeptics counter that Bitcoin is too volatile to make it a store of value.
This raises a basic question: Will retail investors, who lack Wall Street's knowledge and research capability, be crushed in a profound and prolonged cryptocurrency downturn in the future?
What's clear is that none of those surveyed by GamblersPick invested in Dogecoin, the parody cryptocurrency launched in 2013 and plugged in playful tweets by Tesla founder Elon Musk.
Eddie Ghabour, an analyst at KeyAdvisors Group and author of Common Sense Bull, recently told Yahoo Finance the cryptocurrency market is a bubble similar to the run-up in technology stocks that burst in 2000.
"I look at Dogecoin as more of a speculative play that when this bubble bursts, it will probably cease to exist. That's my opinion." he said. "In regards to crypto, Ethereum and Bitcoin are the two that I think will last even through the bubble."
Contrary to the basic investment strategy of spreading the risk, a 33-year-old Los Angeles man said he invested his entire life savings of $188,000 in Dogecoin in February when it traded at about $0.05. The price later rose to $0.45, making him a paper millionaire. But Newsweek couldn't independently verify his windfall.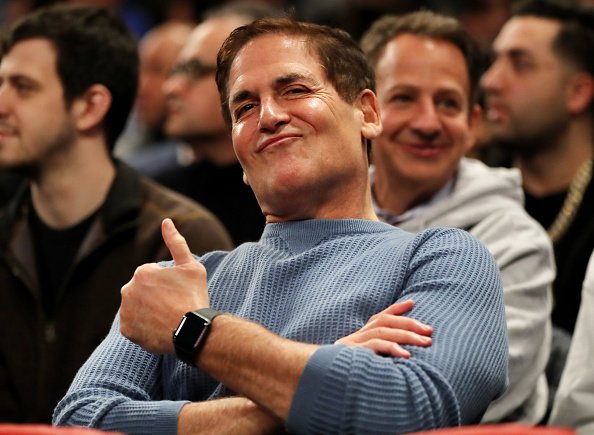 Dallas Mavericks Mark Cuban smiles during the game between the New York Knicks and the Dallas Mavericks at Madison Square Garden on January 30, 2019 in New York City.
Photo by Elsa/Getty Images
For serious investors, it doesn't matter because Dogecoin is a joke—even if…


Read More:Majority of crypto investors believe Bitcoin it will top $100K this year