Dear Peter, 
You are right about BTC, but you are wrong about the Bitcoin protocol. As a long-time fan, I feel a duty to set the record straight. BTC is a heavily deprecated version of Bitcoin that has been trimmed into some kind of digital Rai Stone backed by hopes, dreams and mining machines. After 12 years of bickering, the network is only capable of pushing 6 megabytes per hour across the network, which makes for 5-7 transactions per second. In other words, it's a terrible tool to use for "cash," and because of the volatility, it is not good as a unit of account either.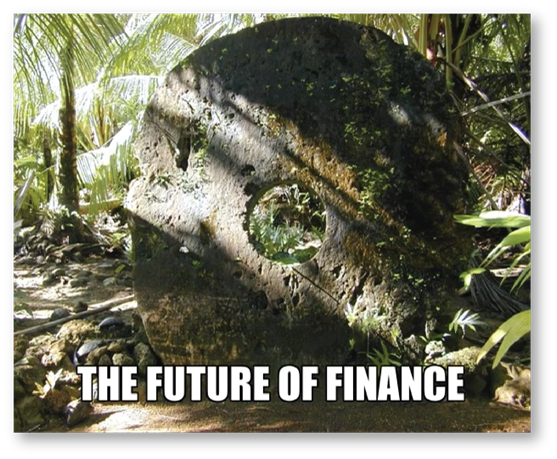 On the other hand, Satoshi Nakamoto told us "[bitcoin] never really hits a scale ceiling," and we have implementations of Bitcoin that are capable of sending gigabytes across the network today to manage global payments at a speed and cost with which Visa cannot compete. But the technology is being suppressed and BTC is a circus of controlled opposition against the freedom that comes with an economy built on this infinitely scalable protocol. 
My hope is that this editorial educates bitcoiners about who you are, why your opinion matters, but also helps illuminate the suppressed powers of Bitcoin to you! If we can meet in the middle on some things, I think we might be able to change the world together. 
Who is Peter Schiff? 
Peter Schiff is a hero of the sound money movement—believing in the power of ancient, precious metals due to the real Lindy Effect of gold. He is a best-selling author, talk show host and former economic advisor to Ron Paul. He is also the founder of Schiff Gold and Euro Pacific Bank: one of the only full-reserve banks in the world based on the "Chicago Plan" or "classical" theory of monetary economics popularized by Irving Fisher. 
A full reserve bank has no fractional reserve lending, stands in opposition to fiat currency, and is therefore a cornerstone of a sound money-based economy. Schiff sounds like he should be a bitcoiner, right? Well, he should be, but things are more complicated than they should be, and nearly all of his criticisms of BTC are accurate. 
Monetary theorist Irving Fisher believed that all fiscal value was derived from utility as a means of exchange, which might be part of why the BTC "hodl commune" dislikes Schiff, but the reality is much more insidious. In contrast to Fisher's views on money, BTC advocates subscribe to the "Cambridge Theory" of money, which advocates for the cyclical notion that value is derived from an asset's ability to store value due to scarcity and the constant increase of demand relative to the supply of "cash."
The Cambridge theory was popularized by John Maynard Keynes: the face of inflationary fiat. Curious, right? Aren't BTC advocates motivated by sound money? Why has BTC adopted a cornerstone of Keynesian worldview as the cornerstone of BTC's value proposition? 
More on that later. 
Like father, like son
Many may not know that Schiff's father, Irwin, died as a political prisoner behind bars in Texas for refusing to be an "involuntary serf," as he put it. As a consequence of refusing to relinquish his rights under the Fourth, Fifth, Sixth, Seventh, Eighth, Ninth, Tenth, and Thirteenth Amendments, he lived much of the last decade of his life entangled in courts, jails, and prisons for his belief in the need to fight for sound money and human rights.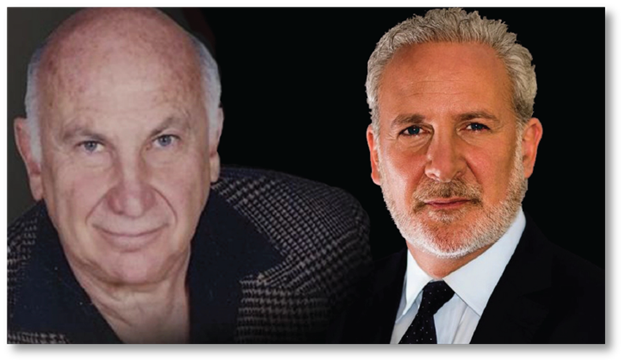 Most notably, Irwin Schiff fought for his right to repay debts in gold as prescribed by the U.S. Constitution and did not consent to participate in the Federal Reserve system nor the fiat authority of its collection agency: the IRS. 
"No State shall enter into any Treaty, Alliance, or Confederation; grant Letters of Marque and Reprisal; coin Money; emit Bills of Credit; make any Thing but gold and silver Coin a Tender in Payment of Debts; pass any Bill of Attainder, ex post facto Law, or Law impairing the Obligation of…


Read More:Peter Schiff: Wrong about Bitcoin, right about BTC – CoinGeek