It's kind of weird to say this, but after more than a decade of Bitcoin's existence, there's finally some consensus about what it is.
Hardcore Bitcoiners liken it to "digital gold" — a safe-haven asset whose primary use case is holding. And even people who aren't so into it more or less accept that narrative. Barely a day goes by where we don't hear from some legendary investor opining on TV, saying something like, "We believe Bitcoin is an emerging store of value, which, like gold, can play an important role in a diversified portfolio." 
Nobody even talks about how it's not used in day-to-day transactions. Or how it's too slow or too volatile to be a useful currency. That all may be true, but those are old talking points. By and large, the HODLer narrative has won.
Of course, people still scoff at the idea that something so volatile could possibly be considered a haven. After all, it's had numerous drawdowns of 50% or more, including quite recently.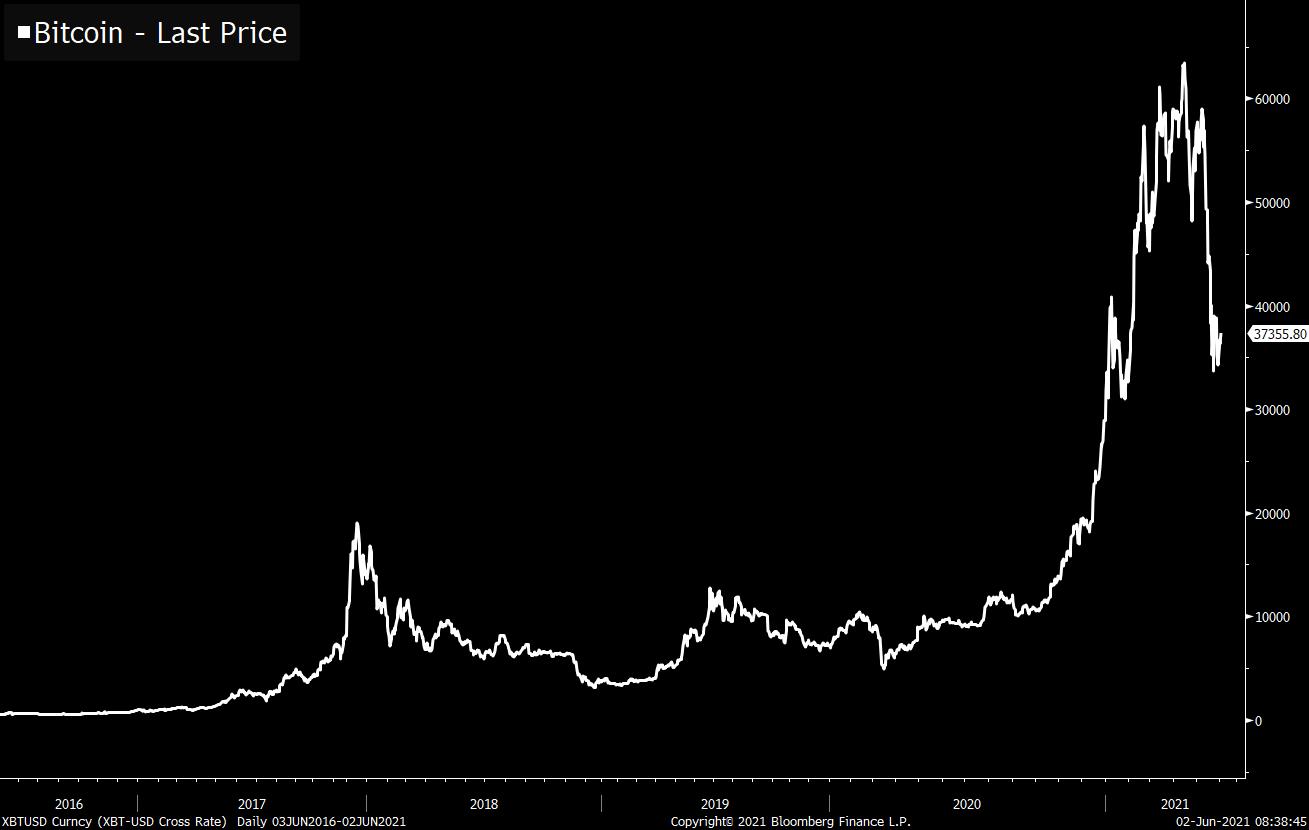 But on the other hand, you have to give it some credit. A nearly $1 trillion asset has been memed into existence, despite being backed by nothing.
(This is where someone jumps in and says I'm wrong, and that Bitcoin is backed by electricity and math! But that is wrong. The Bitcoin network is secured by electricity and math. Being secured is not the same as being backed. You're not entitled to redeem your Bitcoin for anything.)
The fact of the matter is that there's nothing fundamentally underpinning the value of Bitcoin other than the belief among some people that space on the network is valuable. (The blockchain can be likened in some sense to a big, decentralized spreadsheet and a "coin" could be said to represent some space on it.)
I mentioned above that Bitcoin's value has been memed into existence. And of course, when it comes to memes and coins, people think about Dogecoin. But Bitcoin is also a memecoin. It's just that digital gold is probably one of the best memes out there.
Bitcoin also has plenty of absurd memes, like the Magic Internet Money wizard.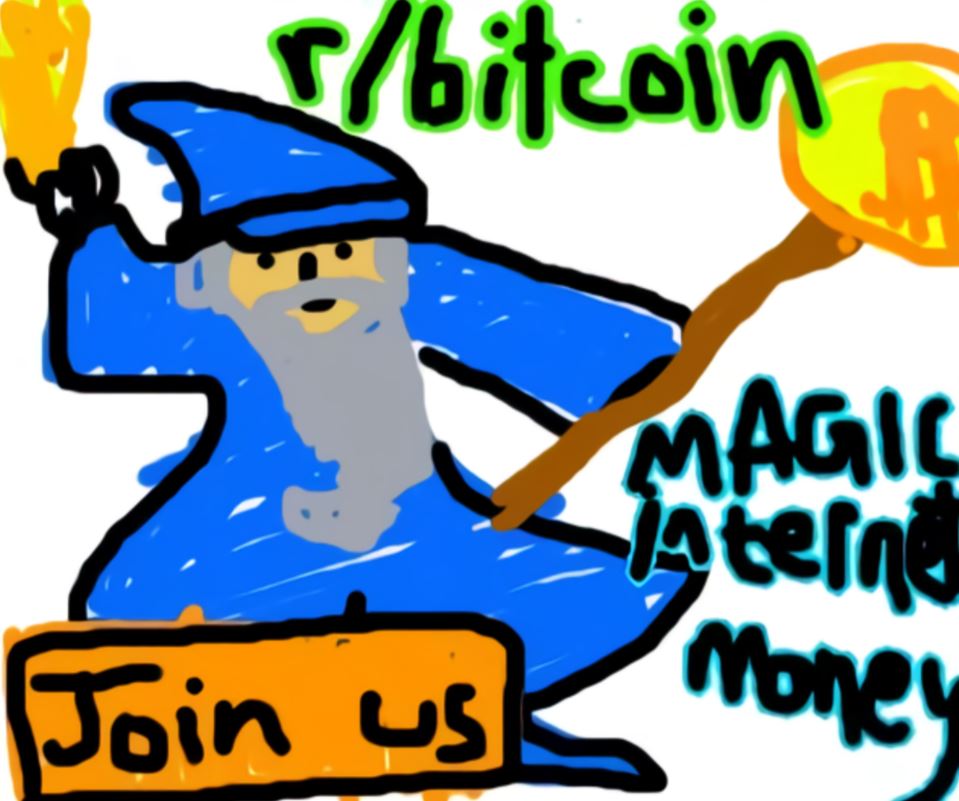 Bitcoin shares other properties with gold, beyond just a good meme, though:
Beyond holding, it's not used for much. Yes, you can make jewelry with gold. And it has some industrial properties. But for the most part, people hold gold as a financial asset.
There's no Saudi Arabia of gold (or Bitcoin). Both can be mined basically anywhere in the world. Unlike say, oil, no one place on Earth has an unusual bounty of access to it.
Both are energy-intensive and difficult to mine.
Gold's supply schedule isn't quite as absolute as Bitcoin, but barring a gold asteroid hitting the Earth, the total amount of it out there is pretty predictable.
Bitcoin and gold both have mystical origins. Bitcoin has Satoshi (plus numerous other religious parallels). Gold was viewed by the ancients as divine because it didn't tarnish.
Again, you can agree or disagree about Bitcoin's haven properties. But that's how more and more people see it and use it.
Diverging Views
Of course, differences of views have always been part of Bitcoin and crypto more broadly. Within Bitcoin, there have been numerous schisms about where it should go and how it should be used. And of course over time, tens of thousands of more coins have been launched, all with ostensibly different aims or goals.
The last really big Bitcoin battle was from 2015 to 2017 — The Blocksize War —  when one faction wanted to make a change in the code to make it more of a spending currency. Without getting too technical, there's a fairly hard limit to how many transactions the network can process at the base layer, every second. Numerous miners, exchanges and other companies fought to make base-layer transaction throughput faster and cheaper by expanding the size of each Bitcoin block.
That seems…


Read More:There's a New Vision for Crypto, and It's Wildly Different From Bitcoin