Digital asset ecosystem provider and transfer agent Vertalo has closed on a $5 million funding round. Existing investors Shasta Ventures, SputnikATX, Quansight Initiate, and Hampstead Park Capital joined new investors Naples Technology Ventures, Tezos Foundation, Collab+Currency, CMT Digital, Wedbush Capital, Wedbush Ventures, and others.
The company said multiple clients participated in the offering including DealBox, Wave Financial, and MountX Capital.
Simultaneously, Vertalo announced that former Wedbush Equities Managing Director Sheri Kaiserman, and Gator Greenwill of Metis Capital will be joining the board of Vertalo parent SeriesX.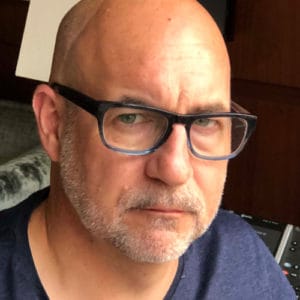 Dave Hendricks, CEO and co-founder of Vertalo, said they continue to develop and deliver tools and technologies that reduce systemic friction in private capital markets through the use of distributed ledger technology.
"While Vertalo is clearly benefiting from tailwinds in the digital asset and crypto markets, our focus on simplifying investor onboarding and facilitating secondary liquidity has found a strong buyer base among institutional players who license our platform to enter the business of digital asset management and tokenization. Vertalo is leading the charge to digitize and tokenize private assets and help our clients and partners create and access gigantic markets that are ripe for DLT-driven transformation."
Vertalo shared that it has experienced six quarters of sequential growth with Q1 2021 bookings topping $1.5 million. Vertalo said it intends to use the proceeds from this round to hire more developers and technical account managers to execute against its roadmap and to satisfy increasing client demand from around the world.
Vertalo is a company founded to bridge the gaps between primary and secondary trading of digital securities offerings. Vertalo is focused on connecting and enabling the digital asset economy, providing a cap table and investor onboarding solution that facilitates direct ownership and direct listing of any private asset. Vertalo also offers white-label, licensed, and joint venture opportunities to capital advisors, broker-dealers, and investment banks.