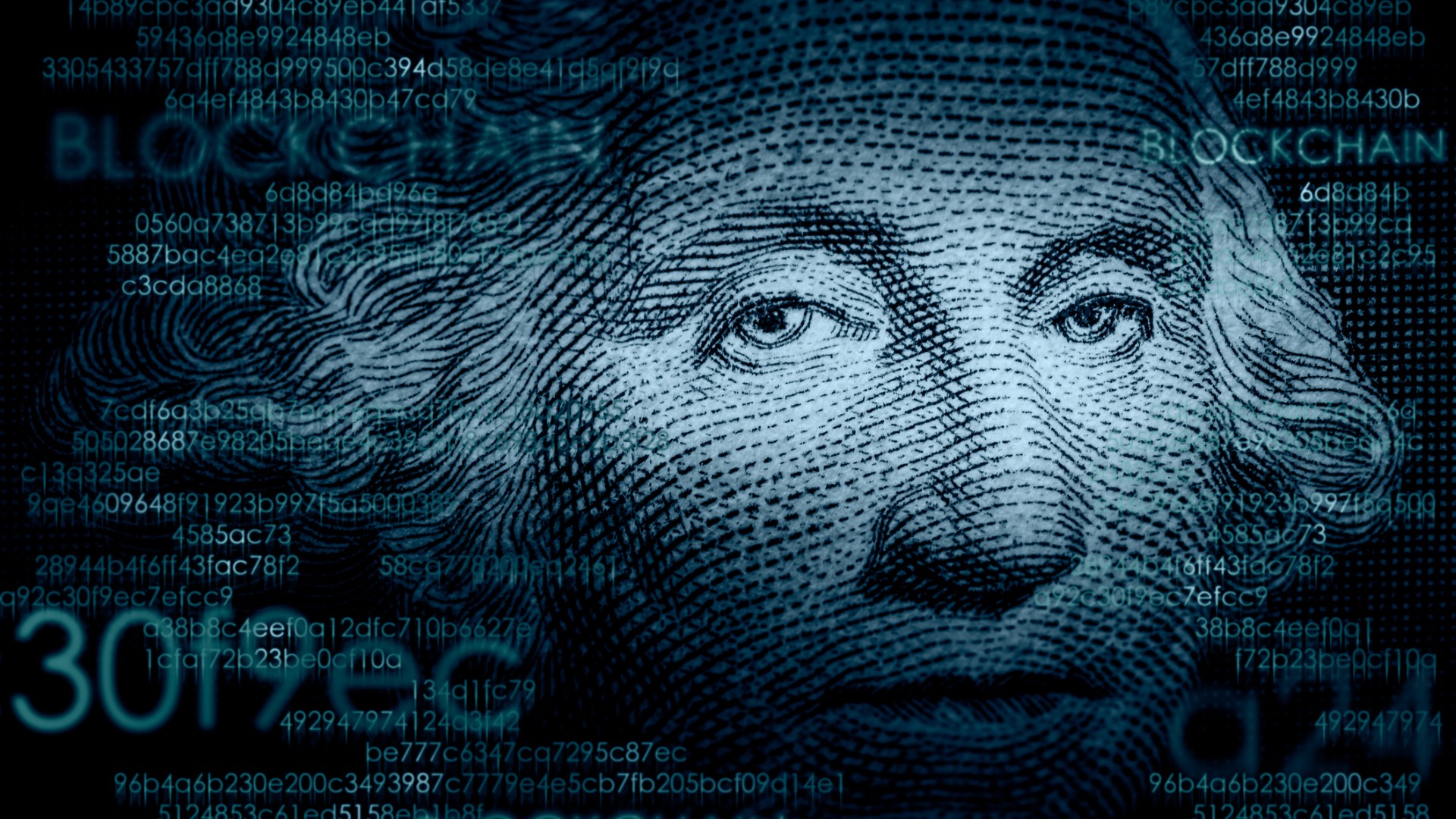 D-Keine / iStock.com
Cryptocurrency is constantly in the news as well-known financial institutions and companies add Bitcoin to their balance sheets. In recent times, the less volatile assets within cryptocurrency — stablecoins — are also making their way onto investors' radars. The most popular stablecoin is Tether (USDT).
What Is Tether?
Tether is a blockchain-based cryptocurrency that is backed by the U.S. dollar. This means there are actual dollars kept in reserves at financial institutions serving as collateral. Stablecoins, when fully backed by the dollar, have a 1:1 relationship with USD. You can expect stablecoins to stay stable, as the name suggests, unlike their popular cryptocurrency counterparts, Bitcoin and Ethereum.
Understanding Stablecoins
The stablecoin sector aims to avoid volatility and allow cryptocurrency to be a store of value rather than a risky investment. Stablecoins also provide liquidity in a volatile cryptocurrency market where it would be hard to convert back and forth between cash and a cryptocurrency like Bitcoin.
The most well known stablecoins are the USD-backed cryptocurrencies like Tether, Gemini Dollar and USD Coin. However, other stablecoins use other types of collateral. Some are backed using fiat currencies, like the euro or yen, and others are backed by commodities, such as gold and silver.
Good To Know

Despite the 1:1 ratio of the popular USD stablecoins, there are typically minor fluctuations in the price of stablecoins. Most of the time, you'll find that stablecoin values can have a difference of 1 to 3 cents. This is largely due to changes in liquidity and supply and demand, which are driven higher or lower by transactions, trading volume and market volatility.
It is important to keep in mind that some companies are less transparent than others about how much of their stablecoin is actually backed by fiat currency and commodities. Tether itself was embroiled in controversy over its false claims and lack of full backing.
History of Tether and Controversy
Tether began as Realcoin in 2014, and the first tokens were distributed in 2015 on the Bitcoin network. It was one of the earliest cryptocurrencies and one of the first successful stablecoins. Not only was it technologically revolutionary, but it also had a roster of reputable founders including Bitcoin Foundation director Brock Pierce.
However, as quickly as it rose to success, skepticism and controversy followed, which is unsurprising considering the amount of scrutiny the coin received as the first popular stablecoin. Tether has had to get past a few controversies to maintain its position at the top:
Key Events:

Bitfinex: Tether saw early success by being listed on the Bitfinex exchange, but further digging by researchers uncovered that the two companies had the same management — both companies had the same CEO and CFO — and identical executive structures

.

Bitcoin pump: It seemed that Tether was being artificially pumped into the cryptocurrency market to create liquidity and was a driving force behind Bitcoin's bull run up to $20,000

.

The 2017 hack: About $31 million of Tether was stolen in the 2017 hack, forcing Tether to create a hard fork

.

USD-backing controversy: An audit of its dollar reserves that was supposed to happen in 2017 never did. The audit was supposed to ensure its reserves were maintained, but Tether parted ways with the auditors instead.
Hiding losses: In 2019, New York Attorney General Letitia James accused the parent company of Tether of hiding an $850 million loss by dipping into the Tether currency reserves. As of 2021, Tether has settled with James, agreeing to pay $85 million and cease trading operations with New Yorkers. Despite this, Tether does not admit fault and…


Read More:What is Tether (USDT)? Should You Invest and Where To Buy?